Alpine Rockery
Cactus Succulent
Crassula sarcocaulis
bonsai crassula
A shrubby perennial succulent, 20-60cm high, with erect fleshy stems and many branches; leaves are narrow, pointed, red-tinged mid-green, 1-3cm long and 1-8mm wide. Clusters of starry pale pink or white flowers appear in late summer; the flowers are scented but not everybody finds the scent pleasant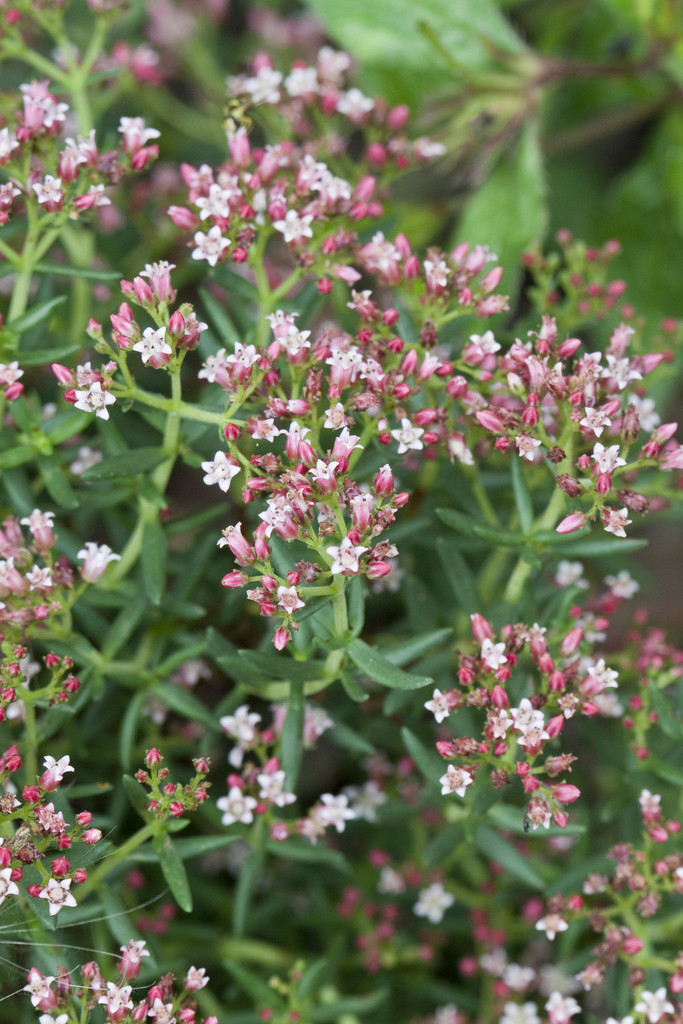 Size
Ultimate height
0.5–1 metres
Time to ultimate height
5–10 years
Ultimate spread
0.1–0.5 metres
Growing conditions
pH
Acid,
Alkaline,
Neutral
Stem
Flower
Foliage
Fruit
Spring

Brown

Green

Red

Summer

Brown

Pink

White

Green

Red

Autumn

Brown

Green

Red

Winter

Brown

Green

Red
Position
Aspect
South–facing or West–facing
Botanical details
Family

Crassulaceae

Native to the UK

No

Foliage

Evergreen

Habit

Bushy

Genus

Crassula can be succulent annuals, perennials, evergreen shrubs or sub-shrubs, with fleshy leaves and small, star-shaped or funnel-shaped flowers in a terminal cluster

Name status

Correct

Plant range

S Africa to Malawi
How to grow
Cultivation
Unusually for this genus, this is a frost-tolerant species and can tolerate temperatures down to -5°C. Grow in very well-drained soil in full sun, for example in sheltered parts of a rock garden; it can also be grown under glass, in cactus compost in full light. See cacti and succulent cultivation
Propagation
Propagate by seed sown at 15-18°C in early spring, or by stem or leaf cuttings in spring or summer
Suggested planting locations and garden types
City and courtyard gardens
Coastal
Rock garden
Sub-tropical
Low Maintenance
Conservatory and greenhouse
Pruning
No pruning required
Pests
May be affected by mealybugs, vine weevil, aphids, and scale insects
Diseases
Generally disease free
Get involved
The Royal Horticultural Society is the UK's leading gardening charity. We aim to enrich everyone's life through plants, and make the UK a greener and more beautiful place.