Fraxinus angustifolia
narrow-leaved ash
A large, fast-growing, spreading, deciduous tree to 25m tall with grey bark that becomes finely and deeply fissured with age. Leaves, 10-25cm long, from brown winter buds, are made up of 7-13 slender, lance-shaped, dark green and glossy leaflets that turn golden-yellow in autumn. Insignificant greenish flowers are followed by winged fruits in the autumn.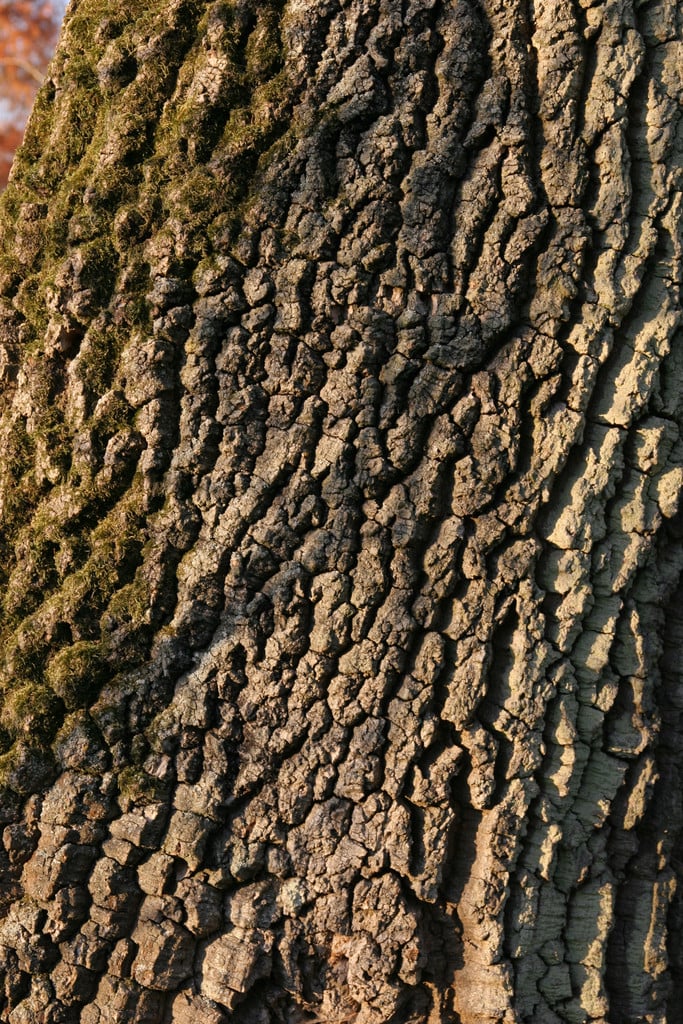 Size
Ultimate height
Higher than 12 metres
Time to ultimate height
20–50 years
Ultimate spread
Wider than 8 metres
Growing conditions
Moisture
Moist but well–drained,
Well–drained
Stem
Flower
Foliage
Fruit
Spring

Green

Green

Summer

Green

Autumn

Gold

Yellow

Winter
Position
Aspect
South–facing or North–facing or West–facing or East–facing
Exposure
Exposed or
Sheltered
Botanical details
Family

Oleaceae

Native to the UK

No

Foliage

Deciduous

Habit

Bushy

Genus

Fraxinus are medium-sized to large, mostly deciduous trees with attractive pinnate leaves, sometimes conspicuous flowers and autumn colour, and distinctive winged fruits

Name status

Correct

Plant range

Europe, N Africa
How to grow
Cultivation
Grows best in a fertile, well-drained, alkaline to neutral soil in full sun. Suitable for woodland and coastal gardens
Propagation
Suggested planting locations and garden types
Pruning
Pests
Generally trouble free
Diseases
Ash dieback has recently been found in the UK. Restrictions have been put in place (from 29 October 2012) regarding both the importation of ash from abroad and the movement of ash within the UK. May also be susceptible to honey fungus
Get involved
The Royal Horticultural Society is the UK's leading gardening charity. We aim to enrich everyone's life through plants, and make the UK a greener and more beautiful place.