Juniperus communis
common juniper
J. communis is an evergreen dioecious shrub, varying from spreading to columnar or bushy in habit, with aromatic, needle-like grey-green leaves and small ovoid green fruits ripening to black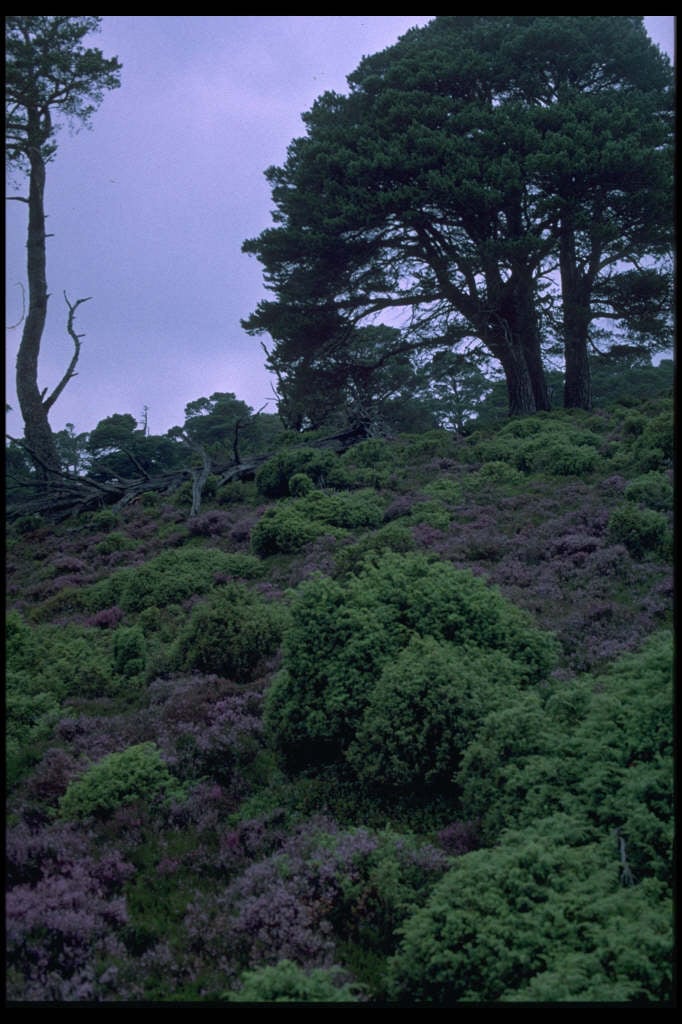 Size
Ultimate height
4–8 metres
Time to ultimate height
10–20 years
Ultimate spread
2.5–4 metres
Growing conditions
Moisture
Moist but well–drained,
Well–drained
pH
Acid,
Alkaline,
Neutral
Stem
Flower
Foliage
Fruit
Spring

Yellow

Green

Grey

Silver

Summer

Green

Grey

Silver

Autumn

Green

Grey

Silver

Black

Winter

Green

Grey

Silver
Position
Aspect
South–facing or West–facing or East–facing
Exposure
Exposed or
Sheltered
Botanical details
Family

Cupressaceae

Native to the UK

Yes

Foliage

Evergreen

Habit

Bushy

Potentially harmful

Skin allergen,

wear gloves and other protective equipment when handling

Genus

Juniperus can be prostrate or erect, evergreen shrubs or trees with aromatic, scale-like or sharply pointed awl-shaped leaves, and small globose fruits

Name status

Correct

Plant range

Temp. N. Hemisphere
Get involved
The Royal Horticultural Society is the UK's leading gardening charity. We aim to enrich everyone's life through plants, and make the UK a greener and more beautiful place.