Artemisia arborescens
tree wormwood
An upright evergreen shrub with silvery leaves finely divided into narrow segments, and long, one-sided sprays of small yellow flowers in late summer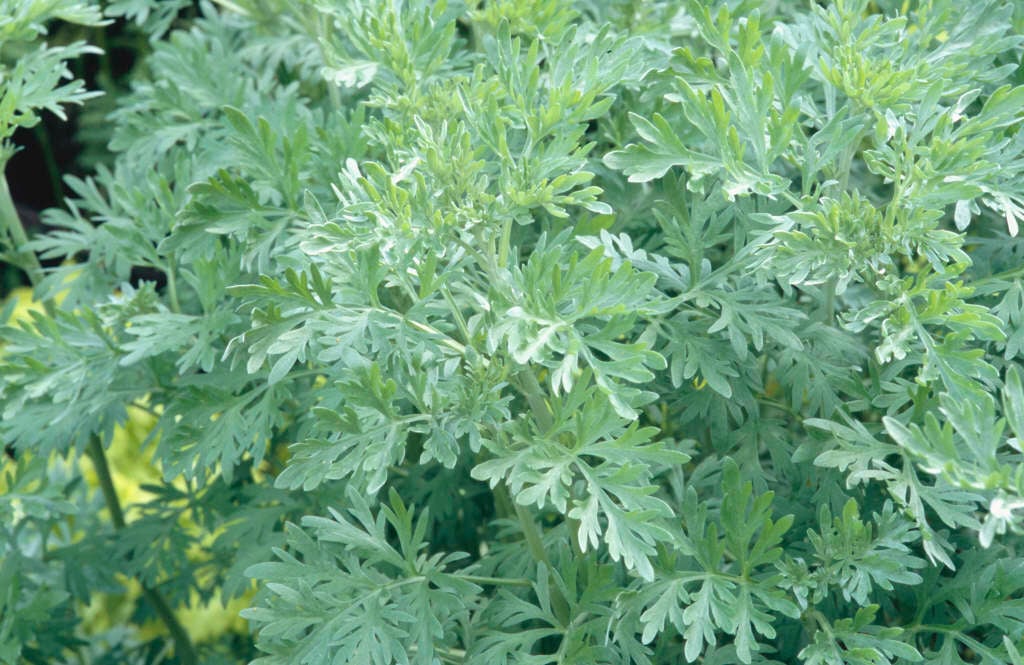 Size
Ultimate height
0.5–1 metres
Time to ultimate height
2–5 years
Ultimate spread
0.5–1 metres
Growing conditions
pH
Acid,
Alkaline,
Neutral
Stem
Flower
Foliage
Fruit
Spring

Grey

Silver

Summer

Yellow

Grey

Silver

Autumn

Grey

Silver

Winter

Grey

Silver
Position
Aspect
South–facing or West–facing
Botanical details
Family

Asteraceae

Native to the UK

No

Foliage

Evergreen

Habit

Bushy

Genus

Artemisia can be shrubs, perennials or annuals, evergreen or deciduous, with usually grey, aromatic, often divided foliage and rather insignificant flower-heads

Name status

Correct

Plant range

S Europe
How to grow
Cultivation
Grow in fertile well-drained soil in sun. Can die back in heavy, poorly-drained soil
Propagation
Root softwood stem-tip cuttings or heel cuttings of side-shoots in spring or early summer. Propagate by seed sown in containers in spring or autumn in a cold frame. Take cuttings regularly as plant may not survive harsh winters
Suggested planting locations and garden types
City and courtyard gardens
Coastal
Gravel garden
Cottage and informal garden
Flower borders and beds
Pruning
Pruning Group 7 Cut back to the lowest, new shoots near the base in mid to late spring
Pests
Generally pest-free
Diseases
May be susceptible to honey fungus
Get involved
The Royal Horticultural Society is the UK's leading gardening charity. We aim to enrich everyone's life through plants, and make the UK a greener and more beautiful place.