Festuca rubra
creeping fescue grass
Slowly spreading, tufted, perennial grass about 30cm tall, forming open clumps of fine, bristly, mid green, hair-like leaves often with red veins. Flower spikes to 30cm tall, are pale brown and produced in summer in clusters of spikelets. Often grown in a grassy meadows or as a lawn grass
Other common names
red fescue

red fescue grass
Synonyms
Festuca
duriuscula
Festuca ovina var. duriuscula

see more
Festuca rubra subsp. duriuscula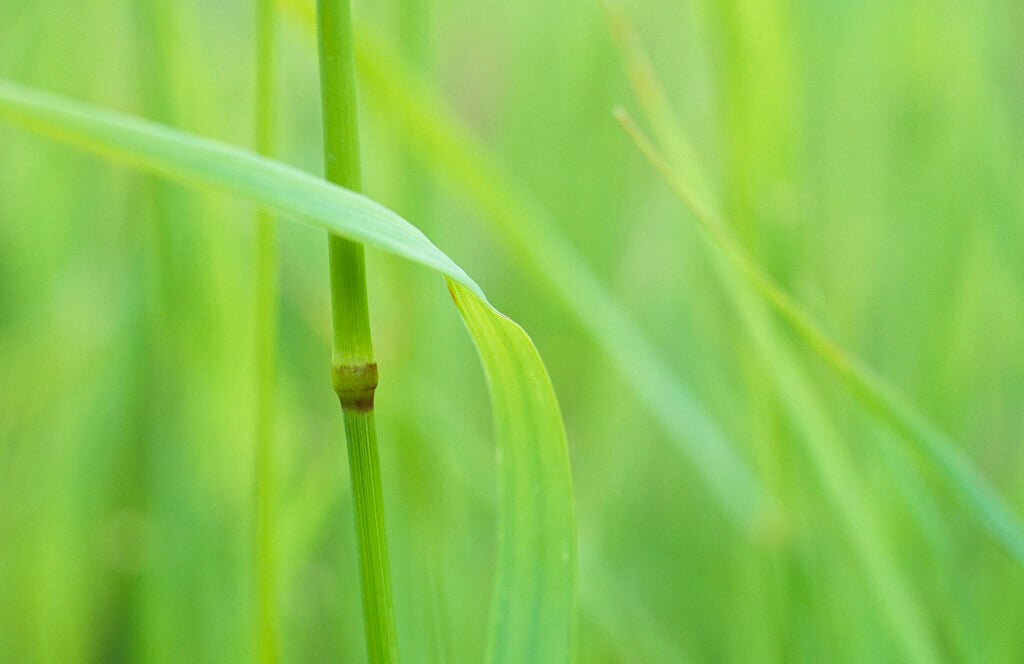 Size
Ultimate height
0.1–0.5 metres
Time to ultimate height
2–5 years
Ultimate spread
0.1–0.5 metres
Growing conditions
pH
Acid,
Alkaline,
Neutral
Stem
Flower
Foliage
Fruit
Spring

Green

Grey

Silver

Summer

Brown

Green

Grey

Silver

Autumn

Green

Grey

Silver

Winter

Green

Grey

Silver
Position
Aspect
South–facing or West–facing
Exposure
Exposed or
Sheltered
Botanical details
Family

Poaceae

Native to the UK

No

Foliage

Evergreen

Habit

Tufted

Genus

Festuca can be herbaceous or evergreen, rhizomatous grasses with linear, often strikingly coloured, leaves, and dense or lax panicles of brownish flowers in summer

Name status

Correct
How to grow
Cultivation
Grow in poor to moderately fertile, well-drained soil in full sun.. See ornamental grasses cultivation advice.
Propagation
Propagate by seed from autumn to spring or by division of clumps in spring
Suggested planting locations and garden types
Coastal
Cottage and informal garden
Gravel garden
Wildflower meadow
Flower borders and beds
Pruning
Comb out dead foliage and trim damaged parts of older leaves in spring, for turf or lawns, mow regularly when actively growing or leave unmown for a loose meadow-like appearance
Pests
Generally pest-free
Diseases
Generally disease-free
Get involved
The Royal Horticultural Society is the UK's leading gardening charity. We aim to enrich everyone's life through plants, and make the UK a greener and more beautiful place.