Pennisetum
Common name: Fountain grass
These arching ornamental grasses with fluffy flowers add drama to a late summer or autumn border and can soften the edge of a path or patio. They are also effective in large containers that restrict their spread.
Looks
Pink, reddish-purple, pale green or white feathery flowers in spike-like panicles, appear in summer and autumn among ribbon-like, mid or dark green leaves, sometimes striped with cream or yellow or flushed purple. Deciduous types can have good autumn colour.
Likes
Mainly drought-tolerant, these grasses appreciate light soil that drains easily, ideally in full sun.
Dislikes
They will not thrive in heavy soils that tend to be wet, especially in winter, and do not do well in shade.
Did you know?
The flowers are good for cutting, for use in both fresh and dried arrangements. Some of these grasses self seed in gardens: for this reason Pennisetum setaceum can be invasive and so is no longer sold in British and European garden centres or nurseries. Thankfully there are plenty of other Pennisetum to try growing.
Growing guide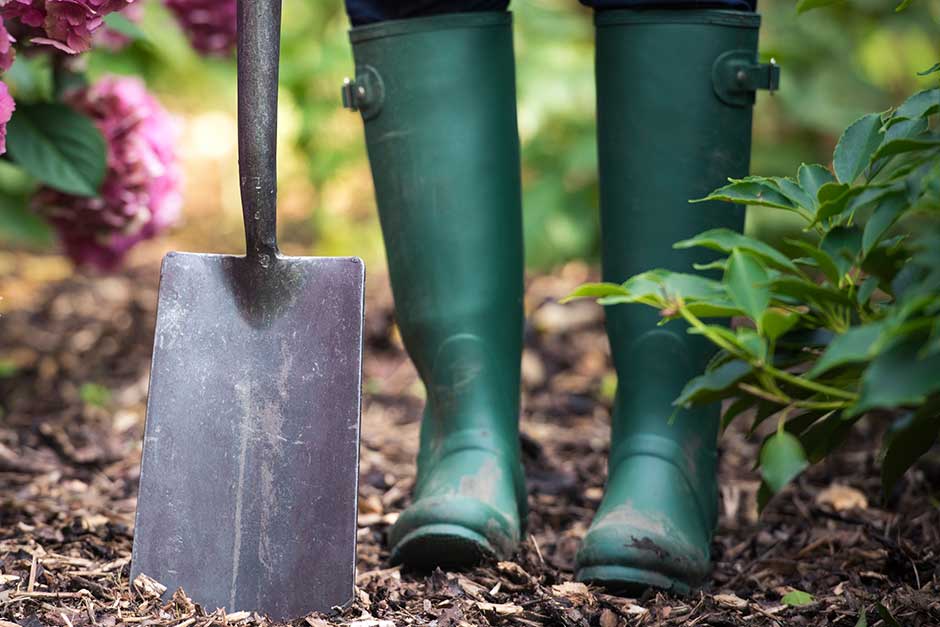 How to grow Pennisetum
All the information you'll need to grow and care for Pennisetum in your garden can be found in the RHS Guide to Ornamental grasses
How to grow Pennisetum
Get involved
The Royal Horticultural Society is the UK's leading gardening charity. We aim to enrich everyone's life through plants, and make the UK a greener and more beautiful place.