Muscari
Common name: Grape hyacinth
Muscari are excellent at carpeting the ground with blooms, looking jewel-like when planted with other early-flowering bulbs such as crocus and daffodils. Further combine with perennials such as hellebores and euphorbias or plant in containers with pansies and primulas for a glorious spring display. Over time these bulbs will self-seed and naturalise in borders, and even lawns and meadows, making them ideal for a natural-looking garden.
Looks
Short upright flower stems topped with narrow cones of blue, bluish-purple, white and occasionally pink flowers. These rise above narrow, floppy bright green leaves or strappy upright grey-green leaves. The foliage dies back below ground after flowering.
Likes
Grape hyacinths can grow in almost any soil, but prefer it to be free draining. They thrive in full sun, but can be grown under deciduous trees and shrubs as they are dormant in summer when there is shade.
Dislikes
They dislike dry soil when in growth in spring and the bulbs can rot in wet conditions. They will not flower in deep shade that is cast when they are in growth, such as under evergreen plants.
Did you know?
Muscari macrocarpum 'Golden Fragrance' breaks the muscari mould. Not only has it bright-yellow flowers, rather than blue, it has the added bonus of a delicious fragrance, making it a unusual addition to a scented garden.
Growing guide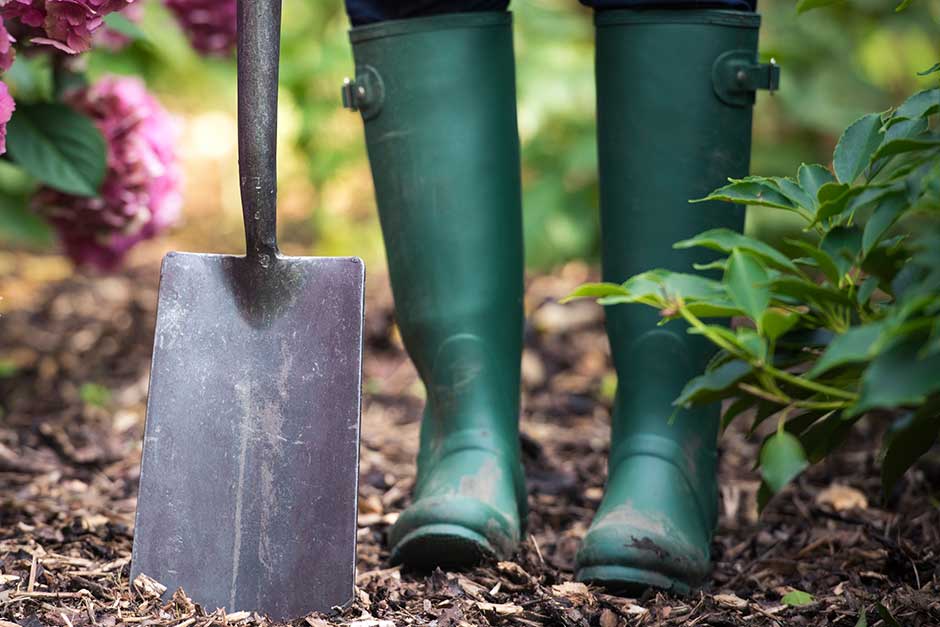 How to grow Muscari
All the information you need to grow muscari can be found in the RHS growing guide for bulbs.
How to grow Muscari
Get involved
The Royal Horticultural Society is the UK's leading gardening charity. We aim to enrich everyone's life through plants, and make the UK a greener and more beautiful place.