Nigella
Common name: Love-in-a-mist
Easy-to-grow cottage garden annuals, they are used to bolster borders in early summer and as a cut flower. Scatter seed in drifts through a border to create an ethereal effect, the flowers appearing to float among their filigree foliage – hence the romantic name 'love-in-a-mist'.
Looks
Slender, upright plants carry bright-green feathery foliage and single or double white, pink, blue or violet flowers. Each flower is surrounded by a 'ruff' of finely dissected wispy leaves which are followed by inflated seed heads.
Likes
These plants will grow in any well-drained soil in a sunny location. They can do well in poor, dry soils, but will just be shorter plants with smaller flowers.
Dislikes
They won't grow well in very heavy, permanently wet soil and will not flower freely in shade.
Did you know?
Removing faded flowers encourages further flowering, but you can allow a few seed heads to develop for drying for winter decoration. You can collect seed and sow them in early autumn, or they can be left on the plant to self-sow freely in the garden.

Seeds of Nigella sativa (black cumin) are used in cooking like poppy seeds.
Growing guide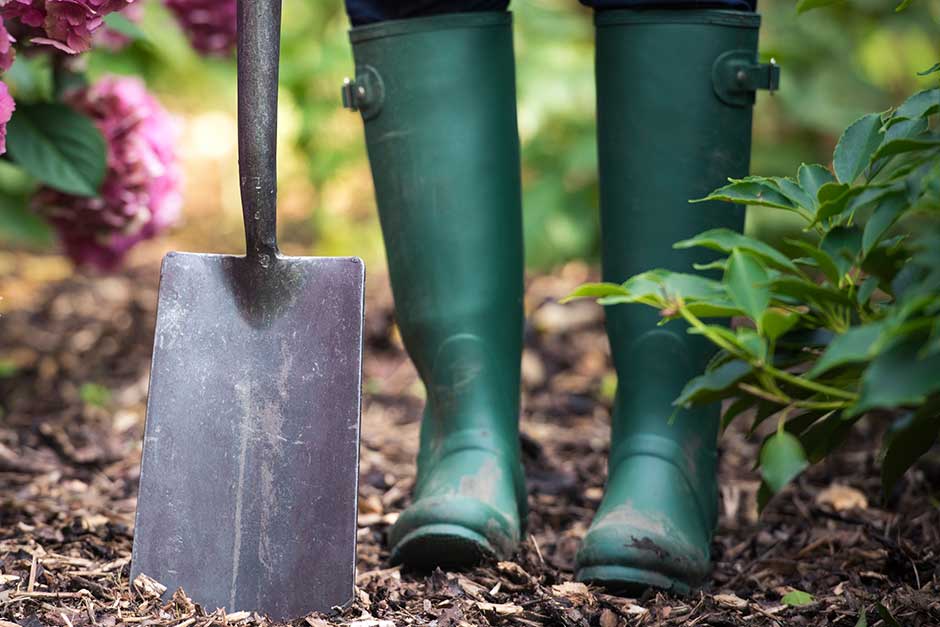 How to grow Nigella
All the information you'll need to grow and care for Nigella in your garden can be found in the RHS Guide to growing annuals and biennials.

How to grow Nigella
Get involved
The Royal Horticultural Society is the UK's leading gardening charity. We aim to enrich everyone's life through plants, and make the UK a greener and more beautiful place.