Camassia
Common name: quamash
Camassias with their tall spires of usually vivid blue flowers make a brilliant and bold display in any garden. They are tough, long-lived plants and trouble free, so they are perfect for permanent plantings in borders and by ponds, as well as for naturalising in light shade and wildflower meadows. They are great cut flowers too.
Looks
Camassia produce upright spires of star-shaped flowers in shades of violet-blue, white or pink. These flower spikes appear from late spring to early summer and can reach over 1m (3⅓ft) high. They are joined by a rossette of long, narrow rich-green leaves beneath.
Likes
Camassia like moist (but not waterlogged) soil in full sun or light shade. Left undisturbed, they will increase in numbers over the years.In very cold gardens, apply a thick mulch in autumn to provide protection from winter frost.
Dislikes
Camassia dislike waterlogged soils and deep shade. They are not suited to growing in containers for more than one or two years as they resent being disturbed when repotted. Avoid cutting off the foliage before it turns yellow in mid-summer because this can reduce or prevent flowering in the next year.
Did you know?
Indian Americans traditionally used camassia as a food, where the bulbs were roasted and eaten as a vegetable, or boiled down into a molasses-like sweet.
Growing guide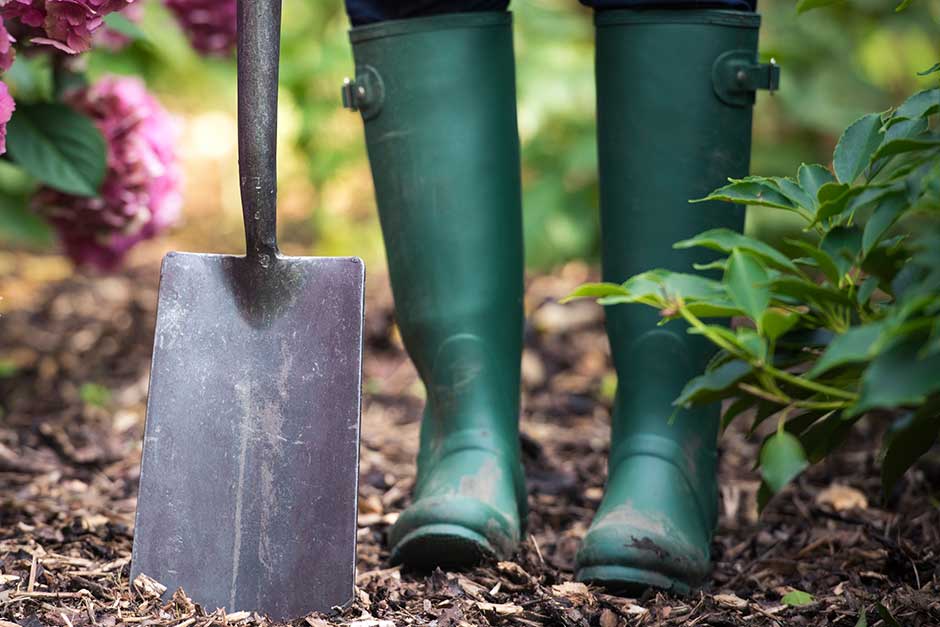 How to grow Camassia
All the information you'll need to grow and care for camassias can be found in the RHS Guide to growing bulbs.
How to grow Camassia
Get involved
The Royal Horticultural Society is the UK's leading gardening charity. We aim to enrich everyone's life through plants, and make the UK a greener and more beautiful place.